One5
15.5 litre drone
Enterprise Grade Agriculture Crop Spraying Drone In India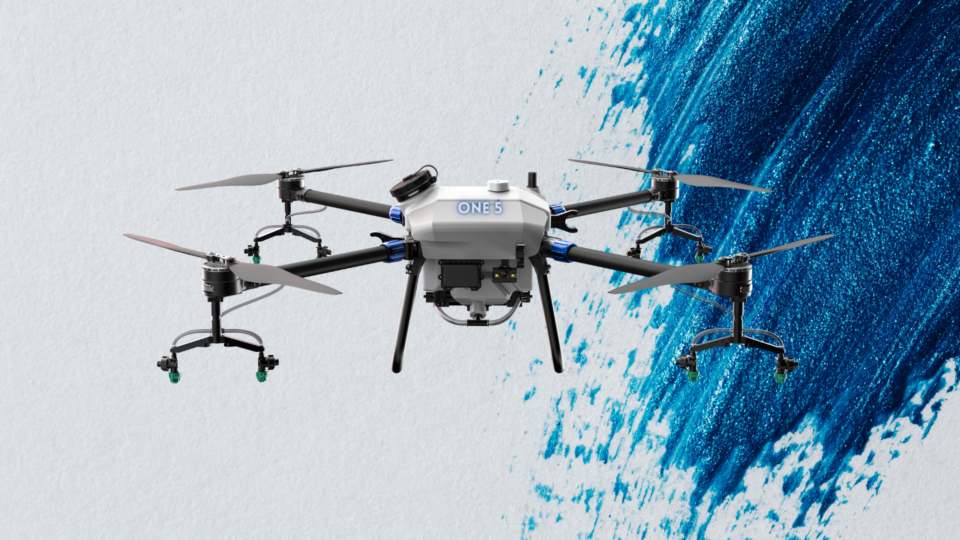 Unique in India
Charging
Store / Charge – Under 15 Mins.
Flight Controller
Enterprise grade full backend access with agri spray specific
Patented '∠' 45° calibration mechanism
Fly Time
Unmatched 2 hectares per charge.
Design & Architecture
Scalable design that lifts from 16 litre upto 45 litre carry capacity.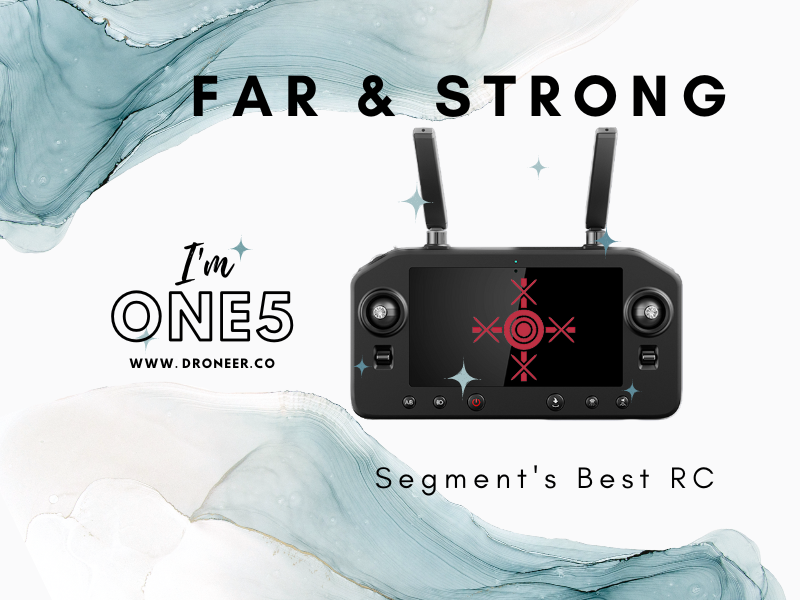 Enterprise Grade ! Truely
"Munch Hectares while simultaneously charging batteries, covers wide range of crops & scalable technology backend to connect upto 5 drones in single pilot command"
---
Competition ? Call them to fight out 10 acres in 2 batteries under 32 mins! We Bet none will.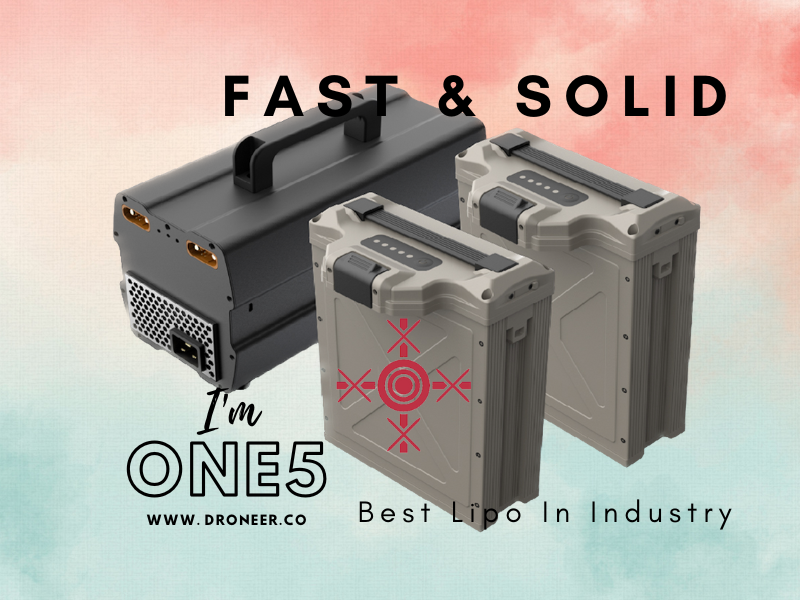 Future Of Agri Drones
Drone spray efficacy is best achieved when sprayed before 10 AM, between 4.30 to 6.30 PM. Droneer series are made keeping the rural Drone As A Service provider who can seamlessly earn a respectable revenue.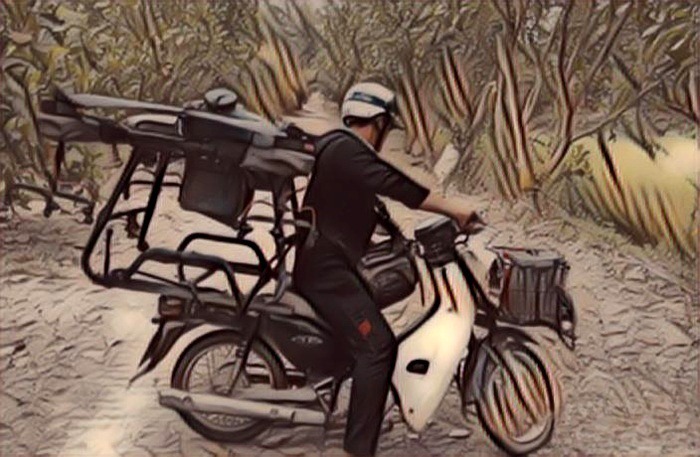 Commanding Features
Easy to Carry
On Motorcycle / 3 Wheeler, Compact foldable design.
Obstacles & Terrains
From 40 to 1 Meter 5 Beam Sensor Integrated front & Rear & Bottom.
Integrated Remote Controller
With 5.5 Inch bright screen, 1SPRY App Integrated rage of upto 5 KM.
Functional Fly
Dosage, Row, Height, Speed setup for 30+ Types of crops.
Dual Purpose FPV & LED
FPV camera & LED flood lights can face down for view beneath & Landing.
Countless Personalisation
Name Embossed, Choice of Color, Apple AirTag Inbuilt & Many more.
Only The Best
Solid State Lithium Polymer
14S 20Ah with Molex Plug
Fast Charger
Supports 4C Fast Balance Charge & 8C discharge
Remote Controller
WPC ETA Certified 5 km radius capable with 5.5 inch high bright screen supporting Dual FPV mode.
Sought After
Breakpoint Memory with return to home & resume to break point.

Nozzle calibration with dosage & pump pressure setups.

Dual flowmeter with accurate brushless disbursement.

Auto Set Crop Height.

Auto Set Row Width.

Auto Set Obstacle Avoidance Warning.

Auto Set Terrain Sensing Warning.

A & B Route Planing.

Height Auto Set at 30 Meter

Customisable RTH / Return Path Algorithms.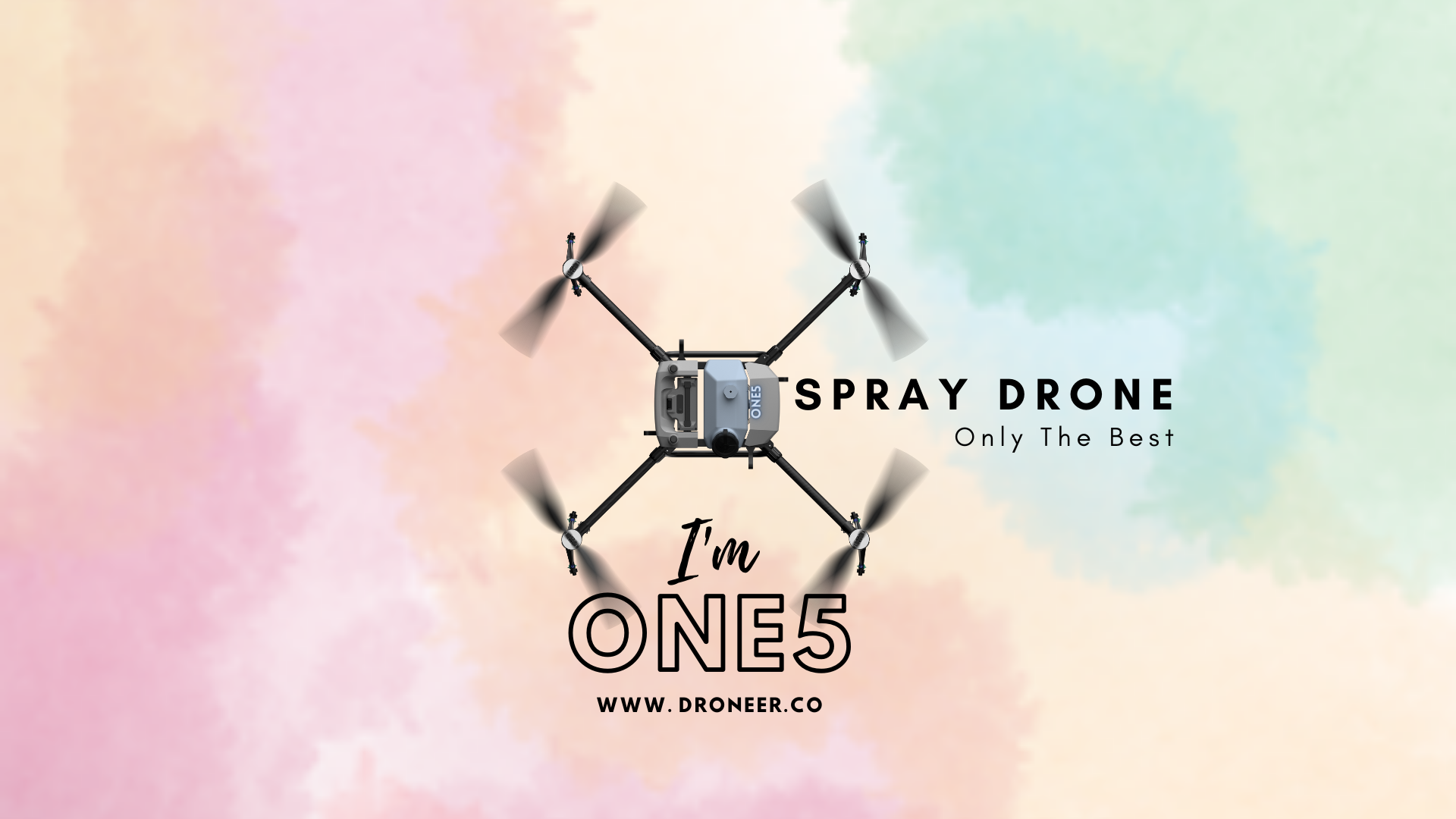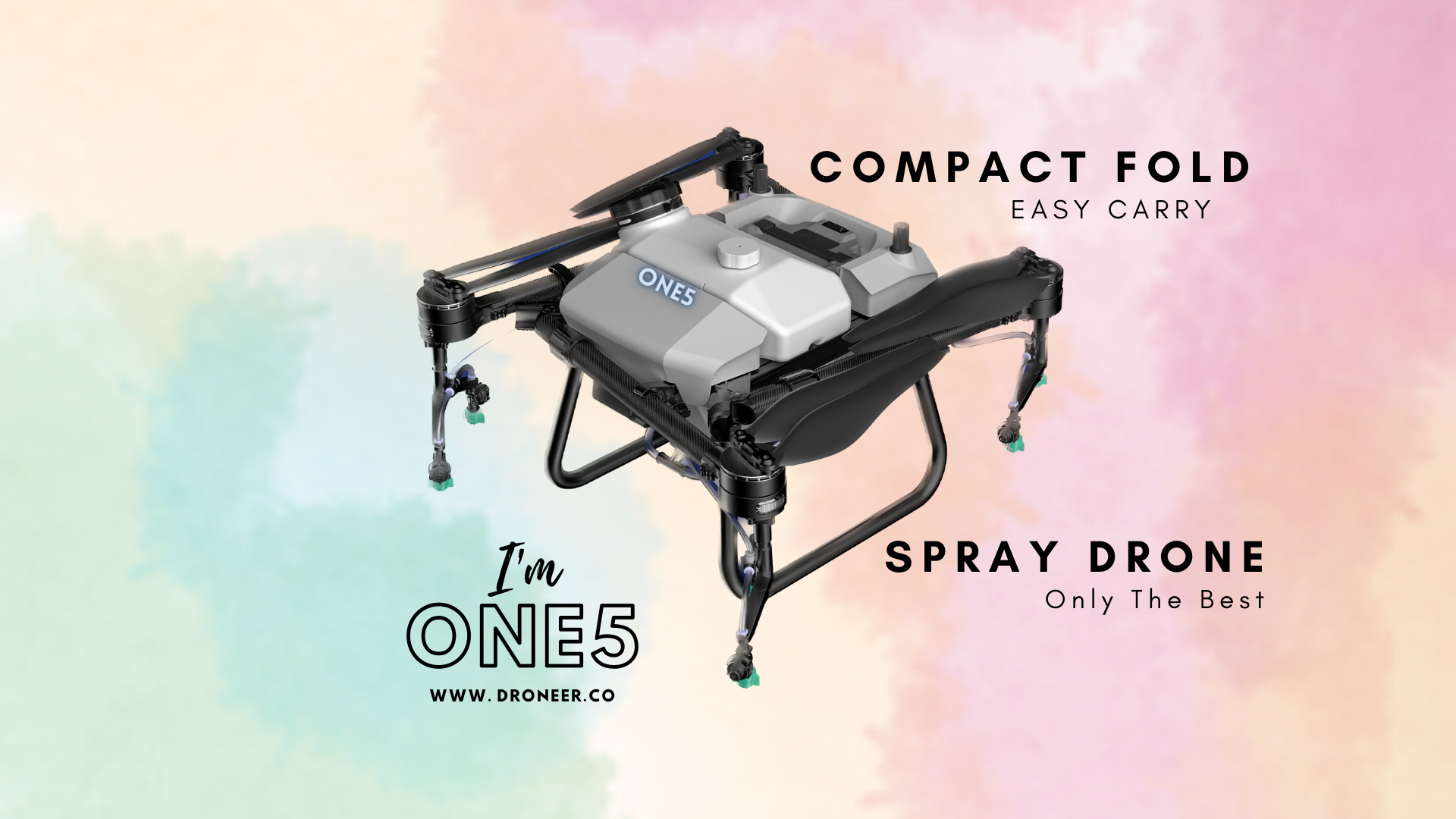 BeAware!
Our Quadcopter design with look & feel & specs are trademarked in India. Our Avionics & spares are not sold in open market to prevent counterfeit.